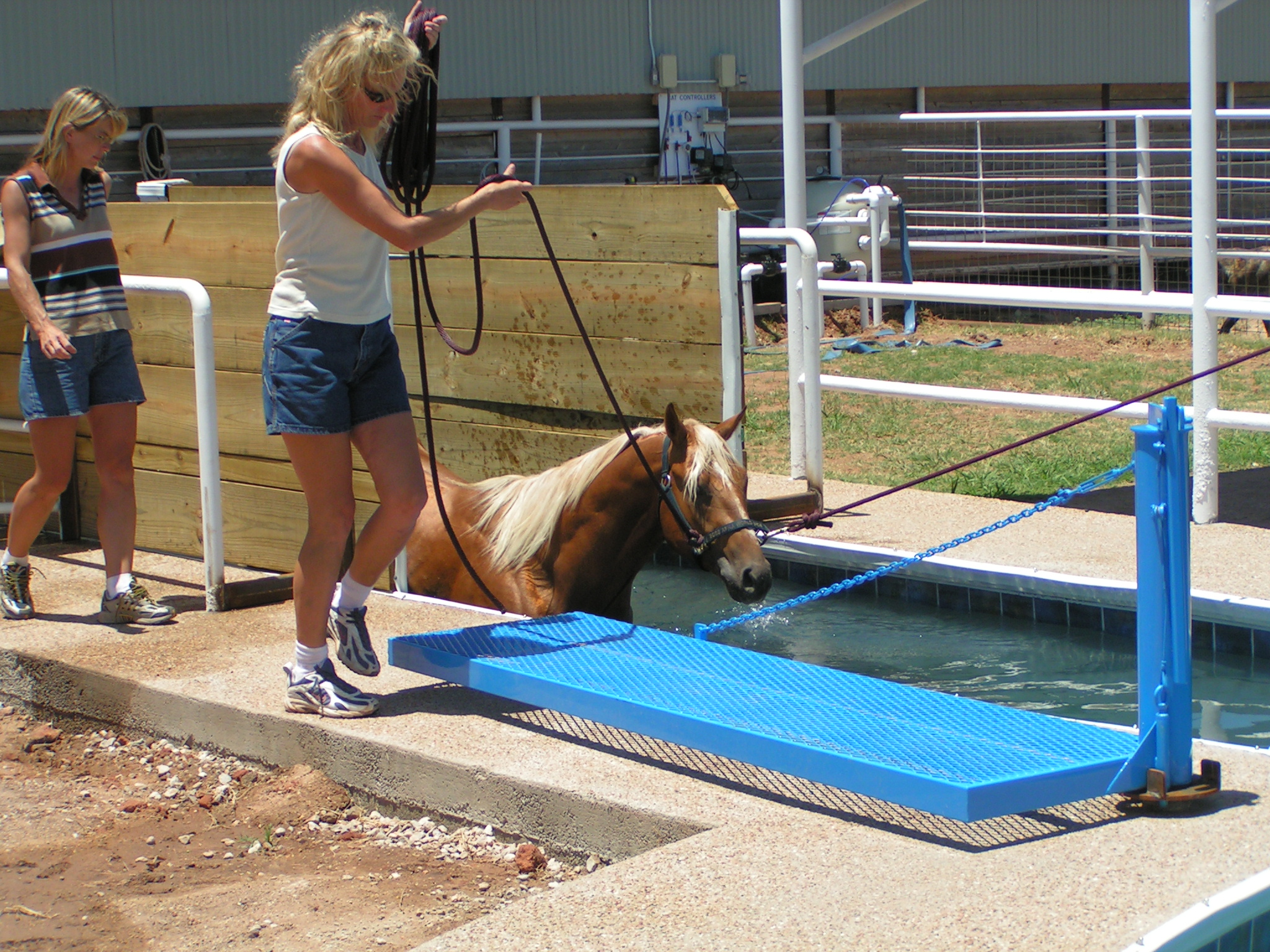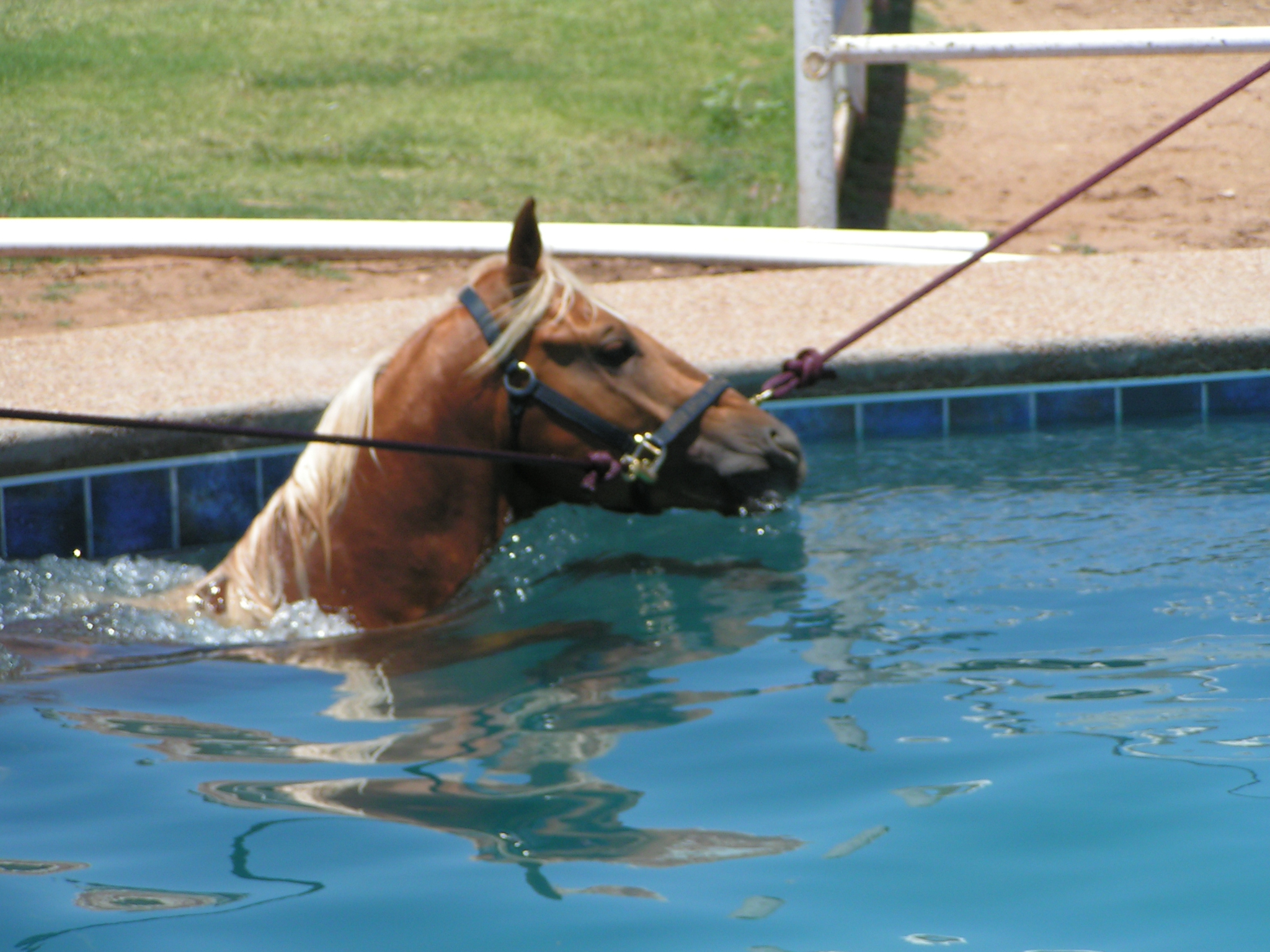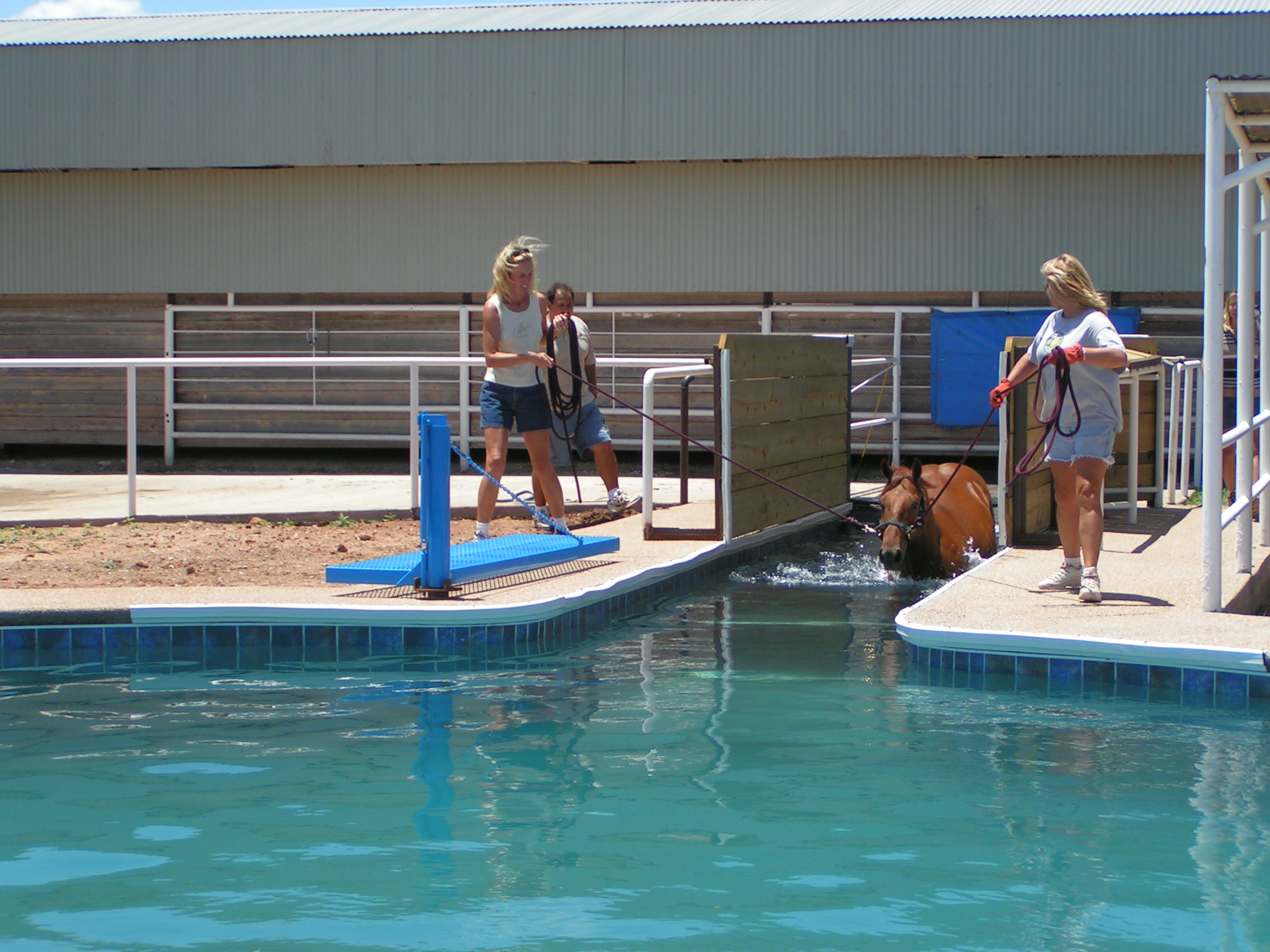 Horse Swimming
The conditioning and therapeutic benefits of swimming horses has long been recognized by Lone Star Stables as a superior way to produce a well conditioned equine athlete. When swimming, the horse is under going intense aerobic conditioning with virtually no concussive affects. Not only is swimming idea for the competitive athlete, it is also beneficial for horses recuperating from injuries. Furthermore, it offers cool and refreshing form of exercise during the hot desert summer, when the temperatures are too high for regular riding and training.
BOARDING
Options Offered – Call for Pricing
Stalls with runs
Pastures
Big Pastures
(Include a morning feeding of the owner feed)
Full board
(includes stall, feeding, cleaning stall & water)
Daily board with feed
Daily stall, no feed or care
Facility rental
Nightly feedings
ENGLISH
Cross Country Jump Course
18 – 24 inch course
2ft – 2ft 6in course
– Consist of 22 jumps
English riding lessons available
Phone: (325) 439-0873 or (325)260-4778
2 Dressage arenas outdoor
1 Dressage arena indoors
Call for practice times and days & upcoming shows.
EVENTS
Events will be posted here
Please Check Back
Map
These directions are to help you from a central point in Abilene. Please use this only to assist you and not as exact directions from your current location. Point B is Lone Star Stables.
Angela Ganter
4834 Iberis Road
Abilene, TX 79606
Phone: (325) 439-0873
or  (325)260-4778
Email: info@lonestarstables.com